Home Delivery
Available for medical equipment.
Refill Fast
Wait times less than 10 minutes
Personalized Care
When you call, you speak to a person.
Locally Owned
Serving the community for over 49 years.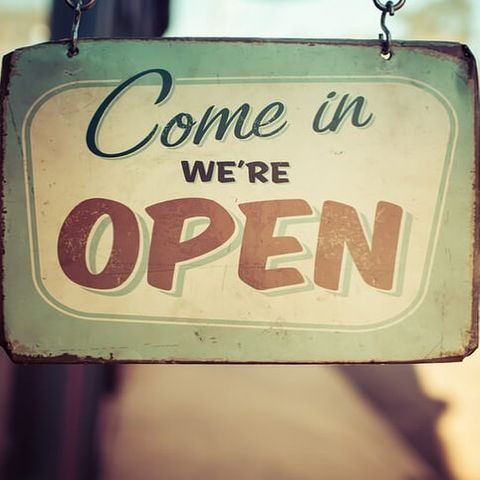 WHO ARE WE?
If you are looking for a wheelchair on a rental basis or need medical supplies, look no further than Buckeye Drugs.
Finding a medical pharmacy that you can trust can be challenging. Since 1971, Buckeye Drugs has been providing a wide range of medical supplies and equipment to various patients. We are one of the most well-respected drug stores in the Lebanon area. We are your one-stop shop for over-the-counter healthcare products and prescriptions. Our pharmacists are capable of providing medical supplies for diabetes, immunizations, free delivery and much more.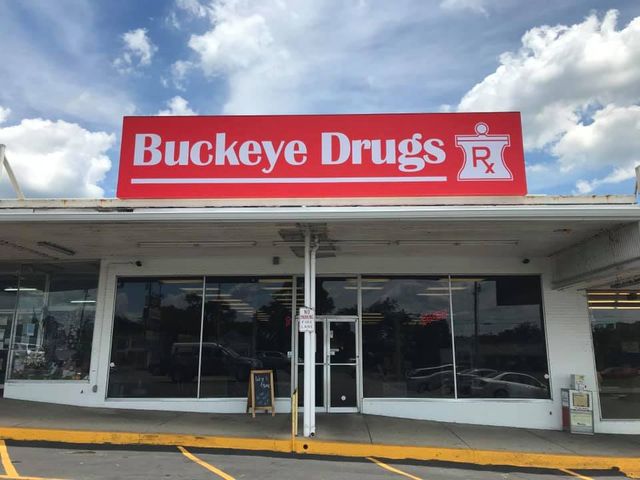 WHY BUCKEYE DRUGS?
Why Buckeye Drugs? Easy... what we offer is like no other pharmacy!
WE ARE YOUR LOCAL HOMETOWN PHARMACY!
Unable to travel to pick up your medicine? Not a problem. Buckeye Drugs delivers!
Need a gift? Come see us!!
We have everything from Wedding gifts, Baby gifts, Get Well Soon gifts, Hostess gifts, Home Decor, Sympathy gifts or just something for that someone special!
Need something monogrammed? We got you covered!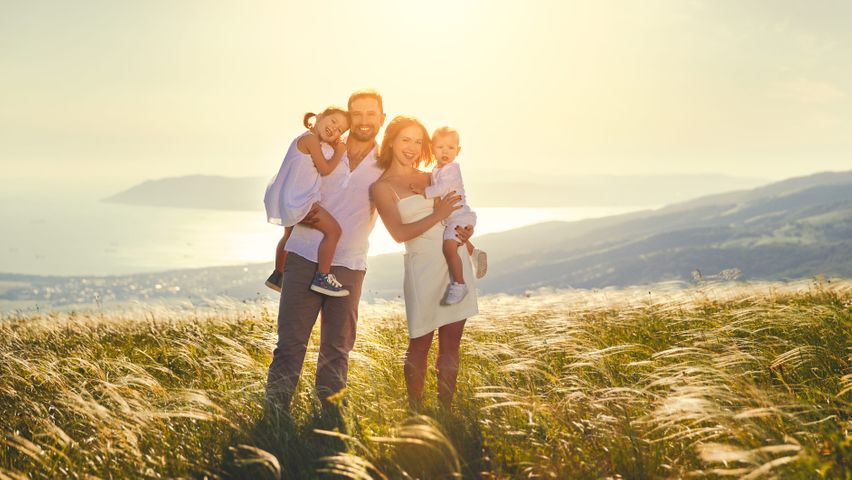 WE ARE BETTER!
Buckeye Drugs was Voted Wilson County Best Pharmacy 4 years in a row 2017, 2018, 2019, and 2020 per the Wilson Post's Main Street Awards.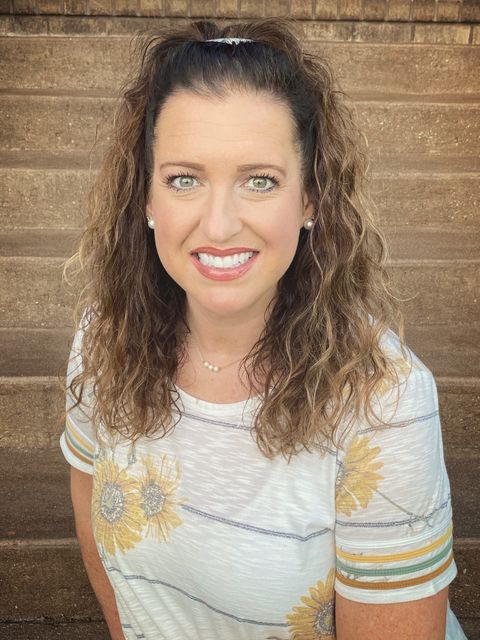 Brandi Bell
Brandi, a lifelong Lebanon resident, is married to the love of her life Ricky Bell and they have two amazing daughters Ashlyn and Kayla. Brandi started her pharmacy career at Fred's pharmacy over 22 years ago right up until it closed its doors. She has been a certified technician since 2002. Brandi is thrilled and blessed to have found her new home with Buckeye Drugs and this is where she will stay!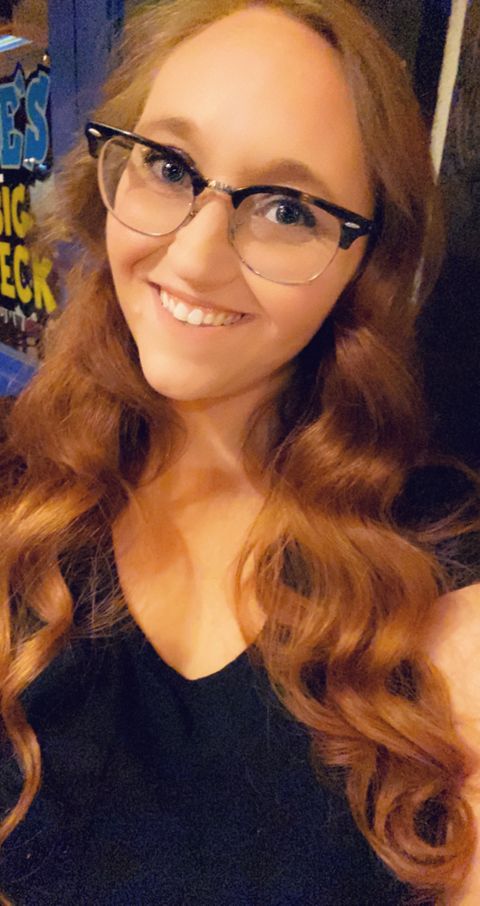 Heather Nichols
Heather, your animal lover and all things crafty, has worked in the pharmacy world for the last 10 years. Heather has been with Buckeyes for the last 3 years and looks forward to many more years to come! Heather is a pharmacy technician and the medication packaging specialist. She packages patients' medications allowing them to keep up with their medications and take them correctly. Come see Heather and she can get you or your loved ones on track!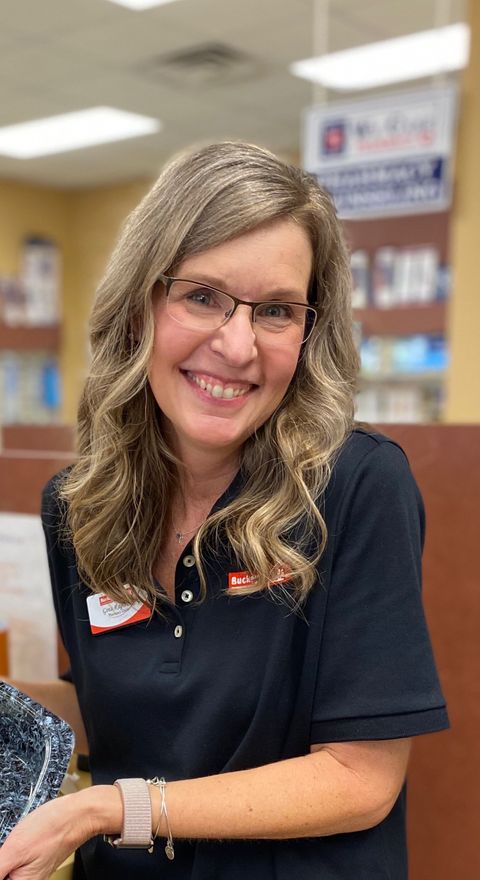 Gina Ragland
Gina, a lifelong Lebanon resident, is married to Carl Ragland and they have beautiful twin daughters Molly and Jenny. Gina and her family are big Disney World enthusiasts! Gina is Buckeye Drugs longest tenured employee as she has been with Buckeyes for over 25 years! Family is everything to her and working at Buckeyes is part of her family.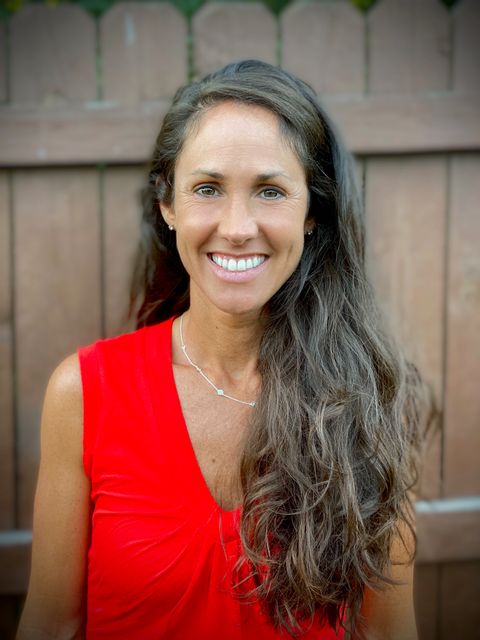 Nashea Young
Nashea, a Lebanon native, is married to her husband Will Young and they have two children Liam and Lily. Nashea's love for pharmacy came from her father, John Turner, who was once the owner of Buckeye Drugs for many years. She graduated pharmacy school from Campbell University in North Carolina and has been working at Buckeye Drugs with her father up until he retired in 2019. Nashea loves the customers like family and will continue for many more years as Buckeyes has been a second home to her since her youth.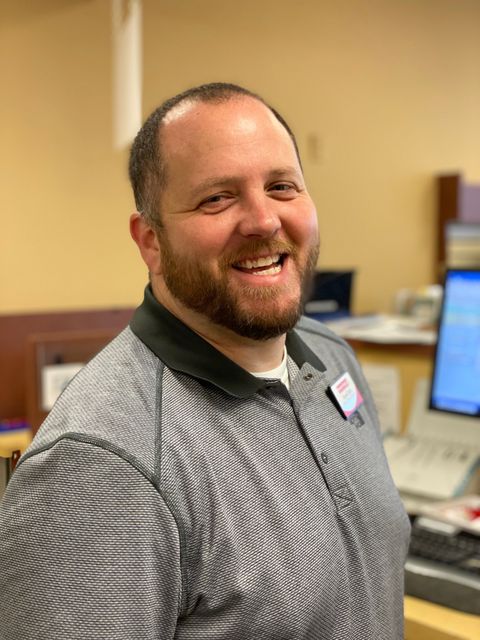 Russell Kirby
Russell, a lifelong Lebanon resident, has been a pharmacy technician at Buckeyes for 21 years and is our Office Manager! Russell is married to his wife Elizabeth and they have three wonderful boys Duke, Zane and Knox. He loves Buckeye Drugs and this community and will always take care of his customers like his own family.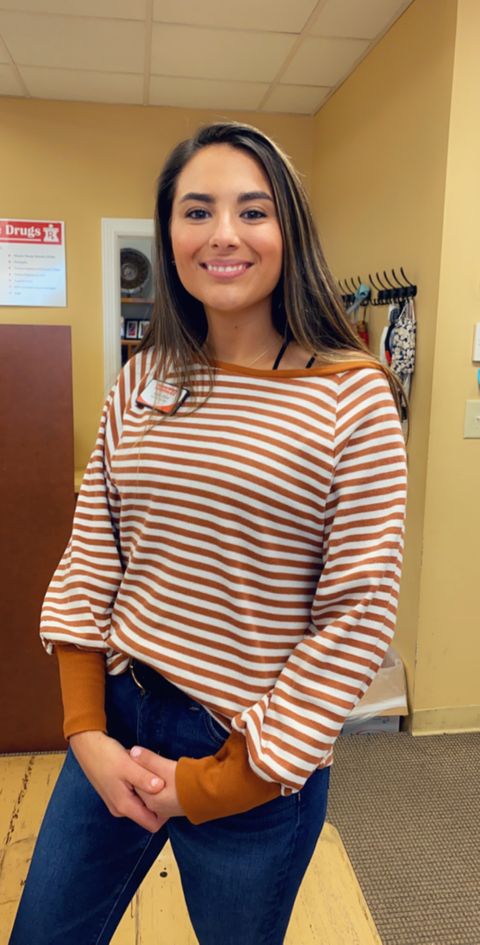 Riane Allen
Riane, a Lebanon native, has been a pharmacy technician for 4 years. She is a single mother to her beautiful daughter Sloan. Currently, she is studying to become a certified technician so that she may grow her career here at Buckeyes. Riane loves working for Buckeyes and the staff is like her family!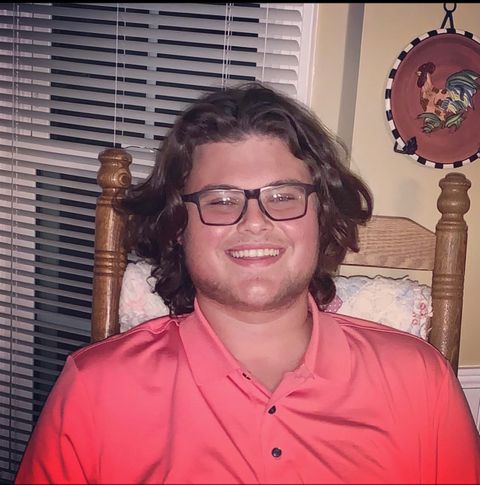 Joseph West
Joseph, or as we like to call him, Joe or JoJo, is the newest member of the Buckeye Family! We have known Joe and his family for many years! He is the friendliest giant you will ever meet 🥰 There is never a dull moment with this dude around 😆We love Joe!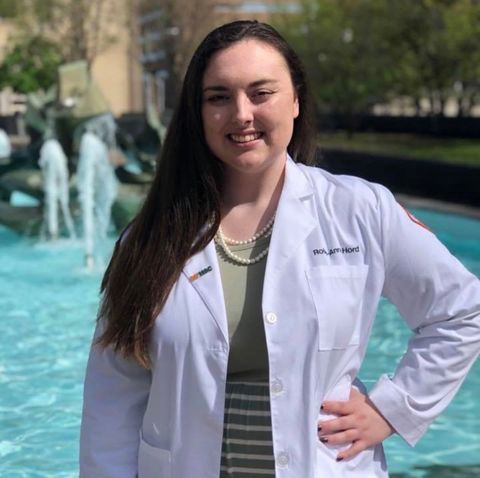 Ruby
We call her Ruby! Ruby is currently in pharmacy school at the University of Tennessee and will graduate in May of 2022! Ruby has always had a passion for medicine and loves to help people. Buckeye Drugs has given her that opportunity to excel as a future pharmacist and be part of a special community and family! We love Ruby!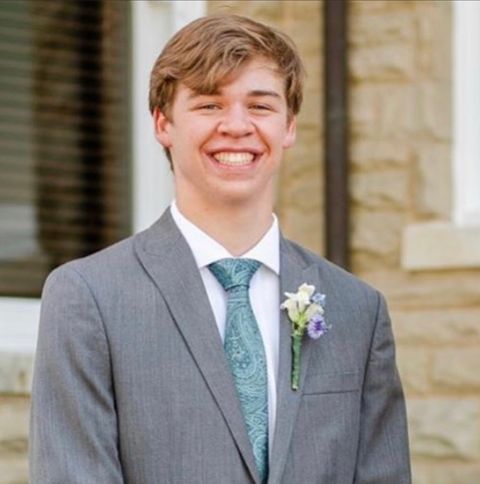 Thomas Yates
Thomas is the youngest member of the Buckeye family! His positive attitude and friendly smile brightens our store every day ❤️ Thomas is a Lebanon native and is a Senior at Friendship Christian School. Thomas enjoys playings tennis and hope to continue playing college!