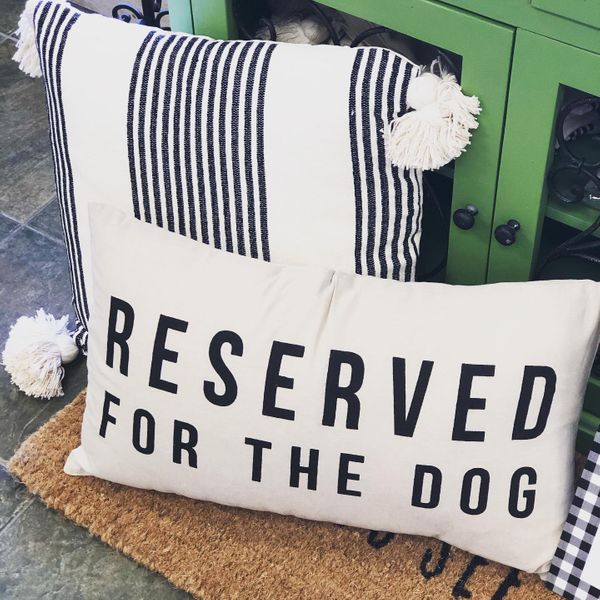 Our wide selection of gifts and home decor have become a neighborhood favorite. We offer items for any occasion.
Home Decor
Greeting Cards
Special Occasion Items
Seasonal Gifts
Kid's Toys
Candles
Clearance items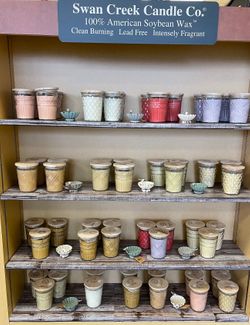 Swan Creek Candle Co.
We have new candles in stock from Swam Creek Candle Co. - voted #1 at market!